Don't have any gift ideas yet what to give this holiday for a family member, friend or colleague who's always on the road? Christmas is fast approaching and we make people dear to our hearts feel extra special through our gifts. Of course we do not forget that "it's the thought that count", but wouldn't it be more exceptional when it's something they'd definitely want and use? Here are few ideas from Clothing to Accessories that a wanderlust would love to receive. Start shopping, surprise them and get ready to be squeezed in by those hugs! Happy holidays!
---
CLOTHING
A simple yet useful piece to primarily keep them warm but at the same time is more fashionable than wearing a jacket. Get it here.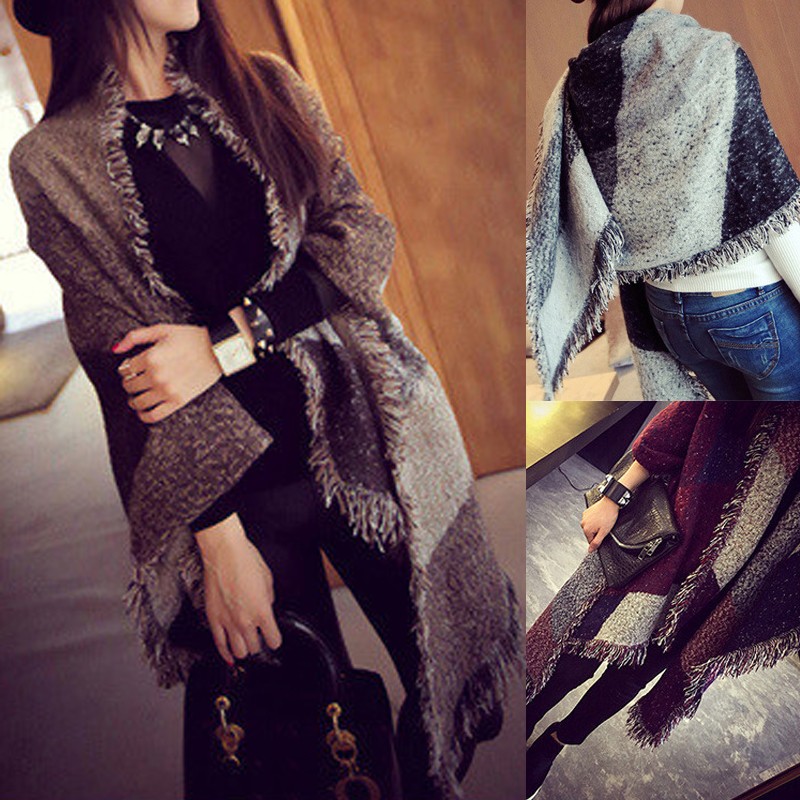 May it be to protect from sun or as a fashionable way to cover up a bad hair day, hats are useful. You can choose from straw hat, floppy wool hat or a beanie for women or a panama hat or baseball hat for men. Get it here.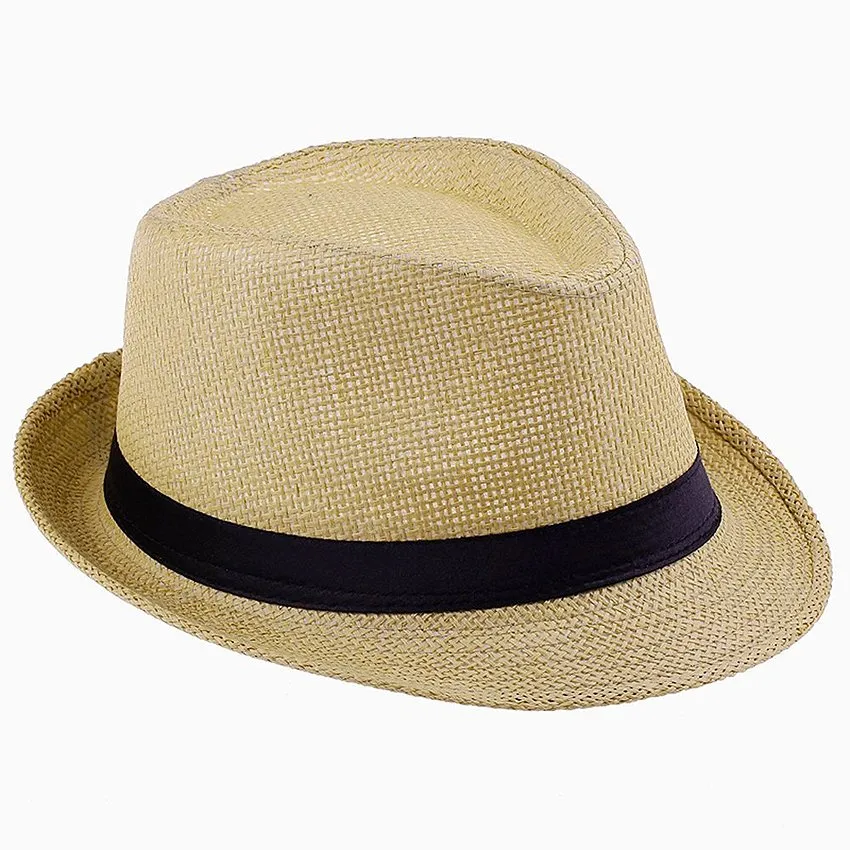 This is another great gift idea you can wrap this holiday. A 2-in-1 Portable Folding Non-slip Travel Slippers Sandals. Get it here.
For their stay-cation trips, they'll bring these anti-fatigue compression socks along. Warm and cozy! Definitely great for long travels. Get it here.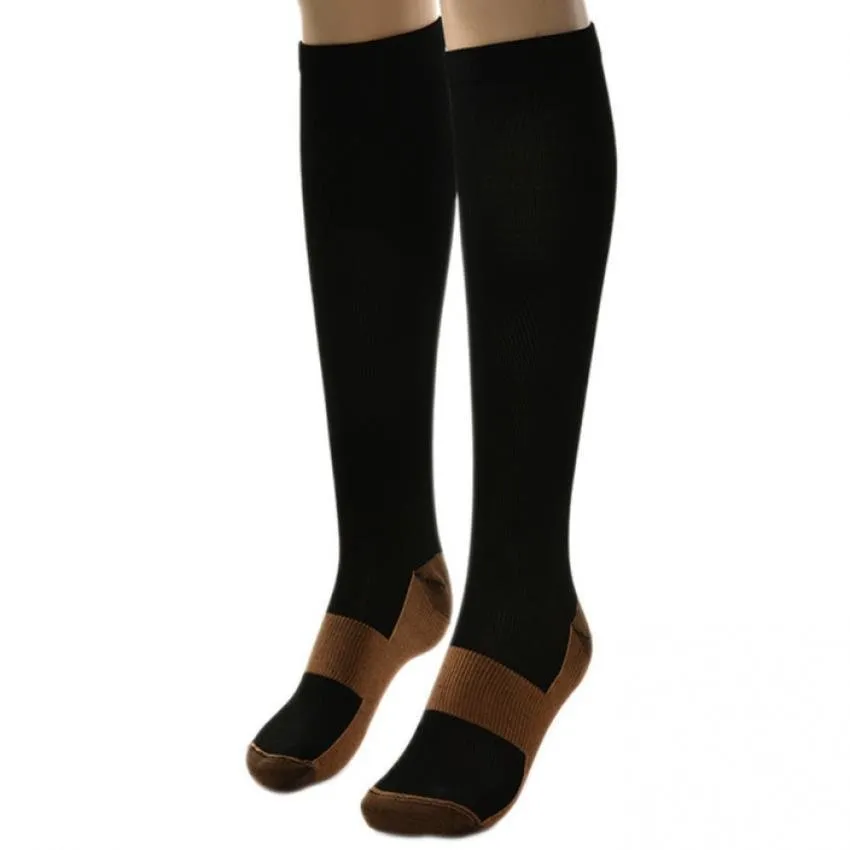 For your beach lover bestie, she'll love a pair of bikinis or a cover-up she can use for her next beach escapade. Get it here.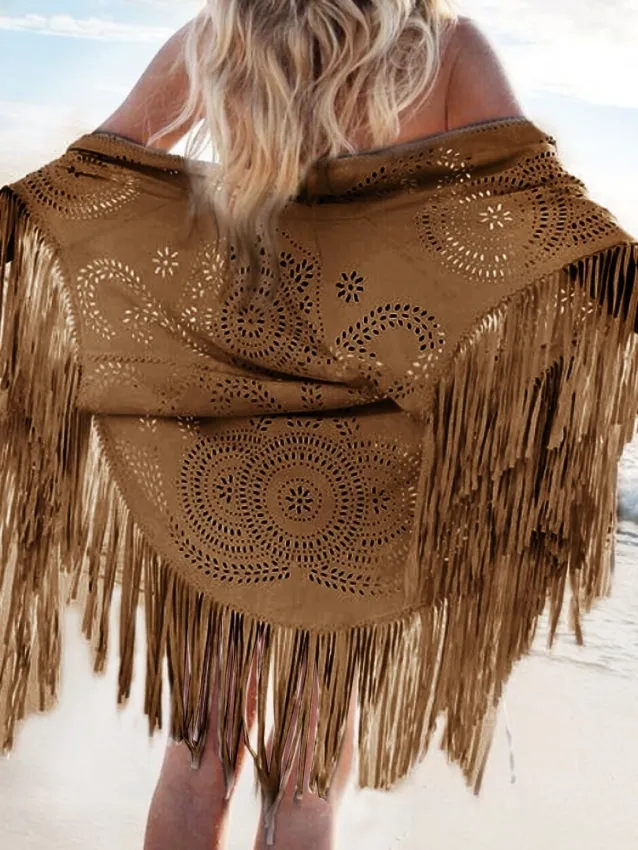 ACCESSORIES
Instead of just a passport holder, give them passport holder. Get your frequent flier this and they'll have one go to holder for important cards and documents. Get it here.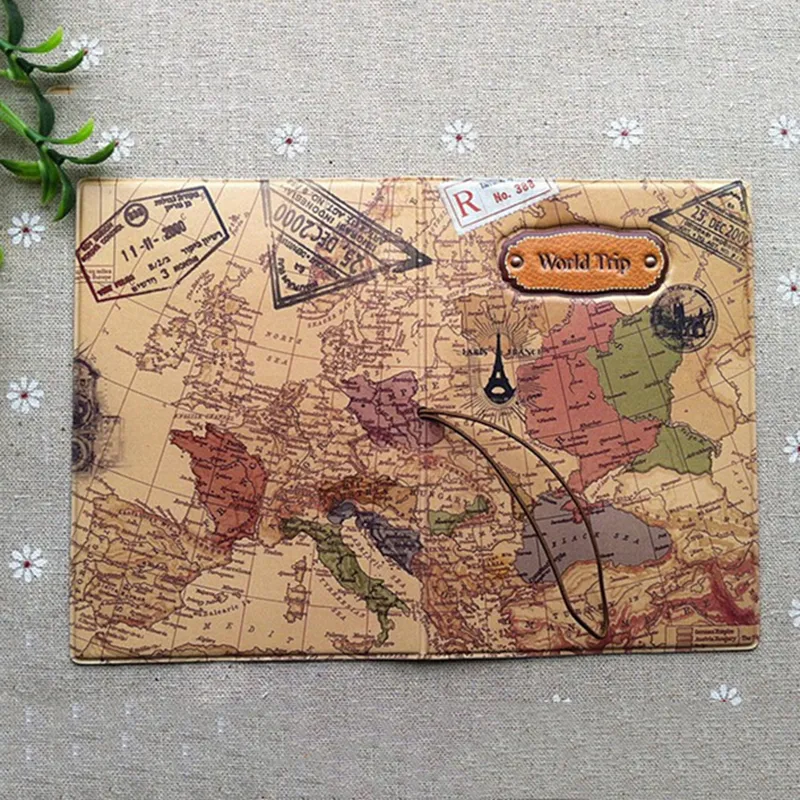 Everyone loves an organize stuffs but A cosmetic clutch for women and a shaving kit bag for men is surely a great gift. Get it here.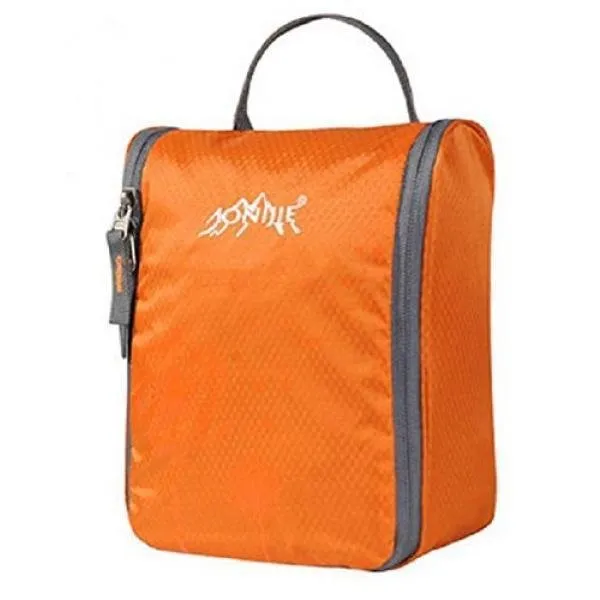 Security is in no question a consideration especially for airports. Make sure they have this along to keep them from leaving things on checkpoints like toiletries, perfumes and sun blocks. Get it here.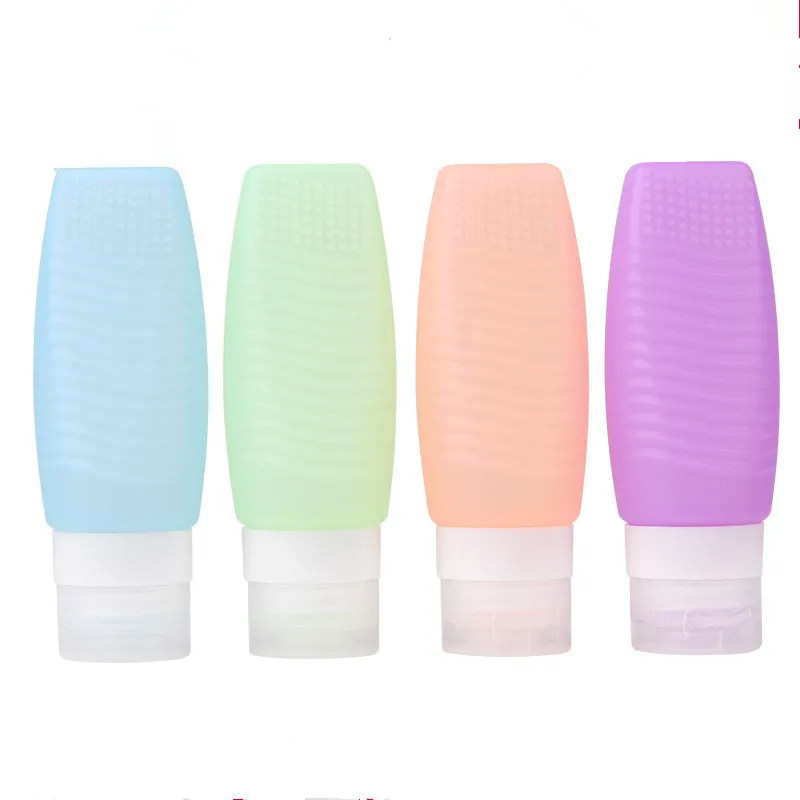 Travelers would want as much sleep as they could. If there's a chance, an eye mask or pillow is an additional comfort. May it be while waiting for the bus, train, plane ride or while on it. The additional earplug would give you extra comfort to sound sleep and power naps. Get it here.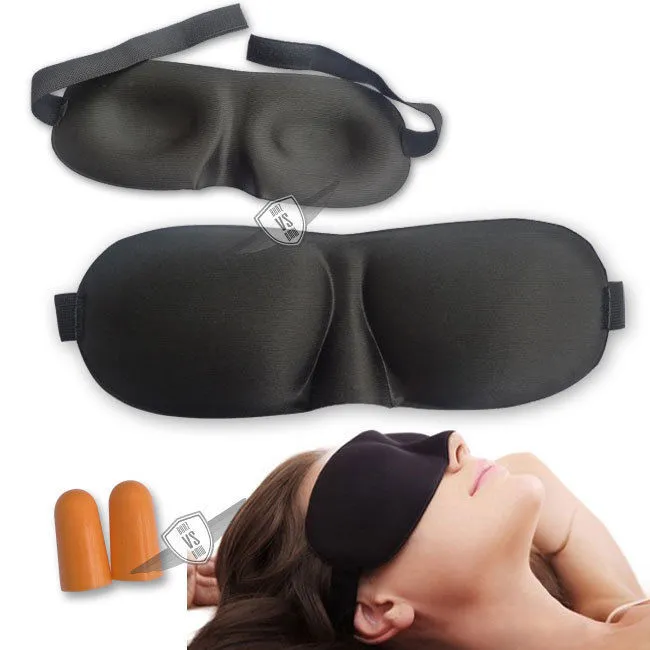 Long travels are most of the time inconvenient. This neck support is a must bring. Getting this for your always on the road buddy will definitely be a perfect gift. Get it here.
It is a beautiful display at home for travelers to have a scratch-able world map. It will keep up and remind those happy thoughts every time they see it. Also a scratch-able map comes in handy to keep you looking forward for the next adventures. Get it here.
A unique personalized luggage tag is a yey! This comes very handy for frequent fliers to easily spot yous from the bunch of almost identical luggages. Get it here.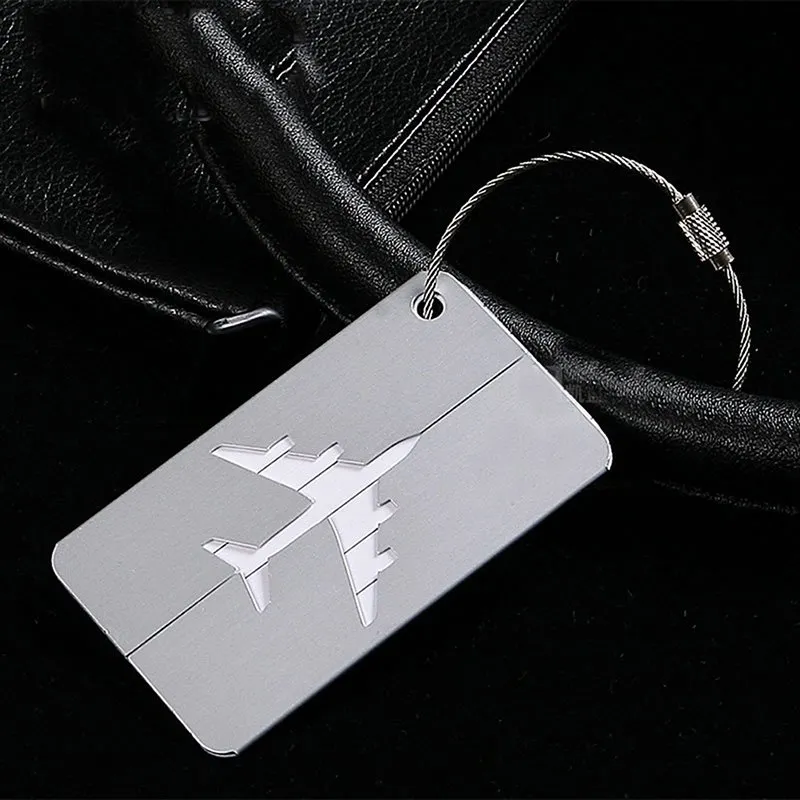 Keep your luggage safe every time you travel! Luggages are important to travelers. Give them these to help secure their things for outdoor adventures and long travels. They can never go wrong with an extra safety locks. Get it here.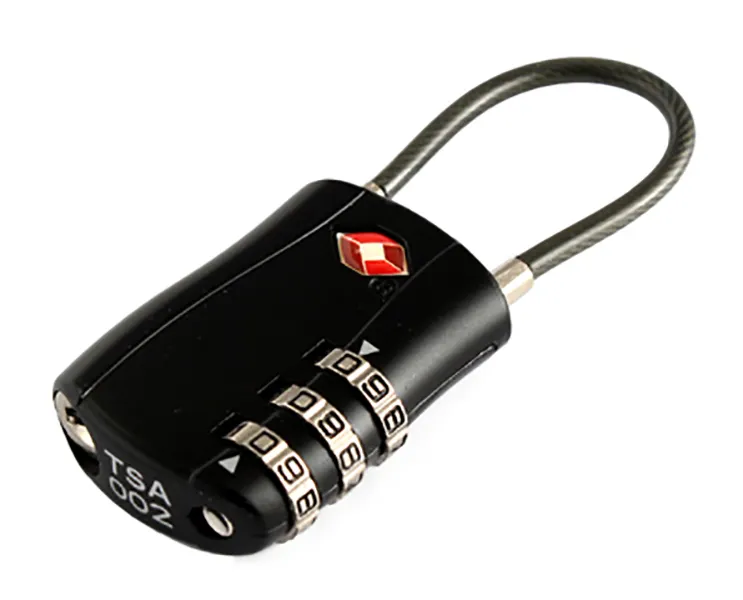 A traveler don't want an additional expense for that extra luggage weight. They can't just leave the excess baggage in the airport or just go back home and leave the extras. This keeps them on track of all those packages to bring along. Or at least get luggage deals earlier than be surprised on the airport fee for excess. Get it here.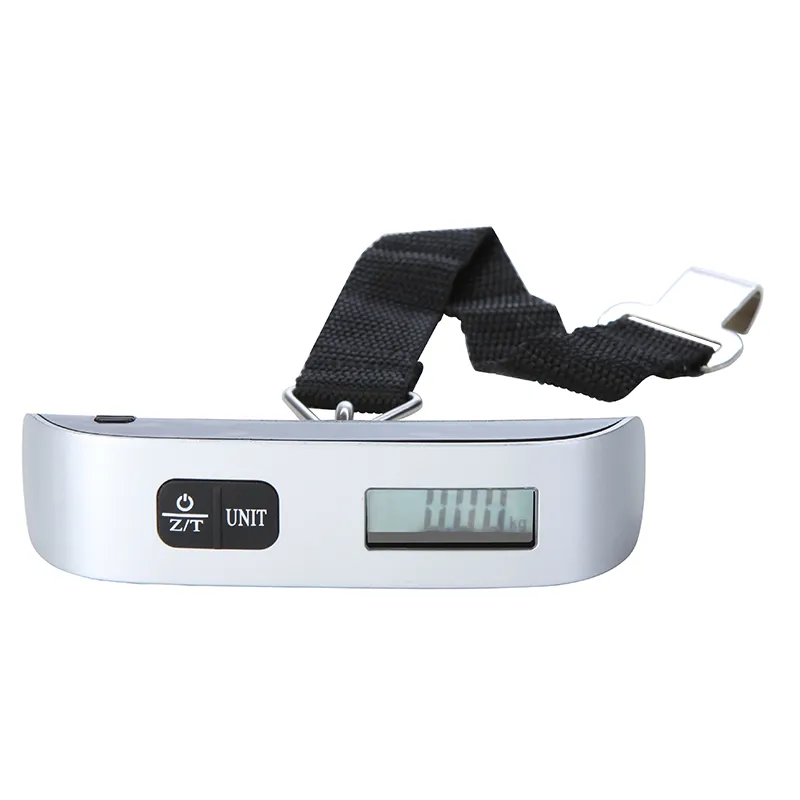 Lastly, Travel Journals! Social media might be an easier option but a travelers loves journals. It might be old-school but it still is the best to way to keep memories privately. It is where they can write their travel plans, experiences and notes they do not want to forget. Get it here.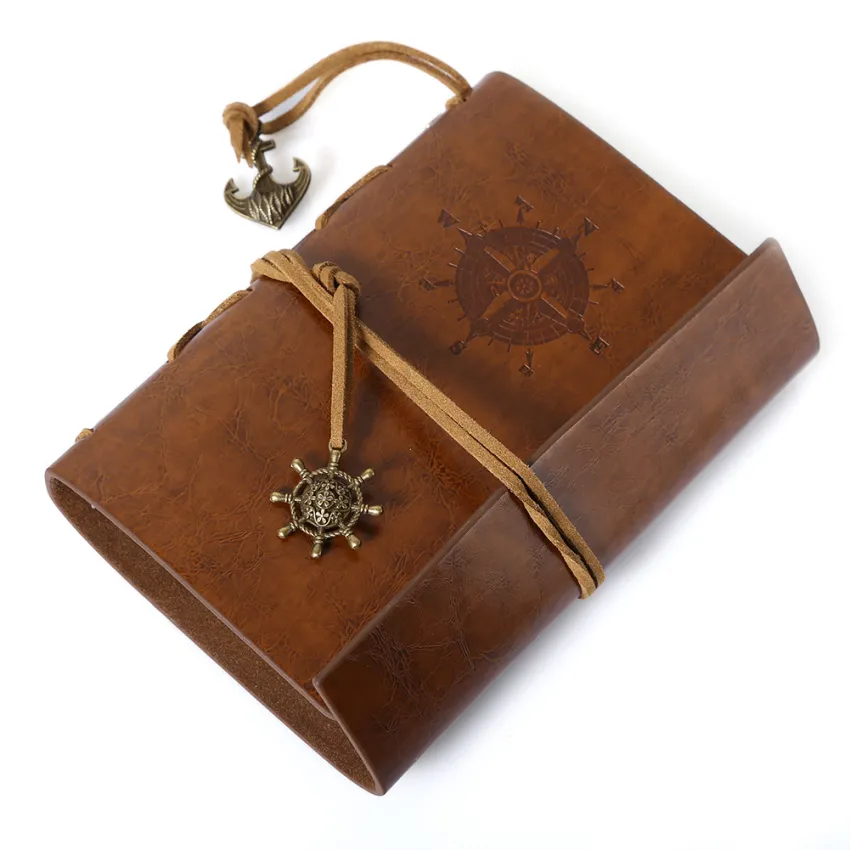 ---
---